Gijs Elsen joins the Craigmyle team
We are delighted to announce that Gijs Elsen has joined the Craigmyle team as of 1st August.
Gijs brings a wealth of experience in the Performing Arts sector having worked in different areas of the music industry for close to 30 years.
As General Manager of The Sixteen he was responsible for initiating the Choral Pilgrimage, a highly successful annual programme that survives to this day. During 10 years at The Barbican, Gijs brought the greatest international groups, orchestras, artists and ensembles to London and co-produced with major international venues and festivals in projects ranging from classical and contemporary music to opera, film and dance.
Most recently, as Chief Executive of The English Concert Gijs achieved considerable commercial and fundraising success through cross-artform collaborations with opera dance and theatre companies. Through a combination of Arts Council, Trusts & Foundations, corporate sponsorship and Individual Giving he raised more than £3 million in contributed income towards core business, artistic projects as well as education work.
As a Craigmyle Consultant, Gijs will contribute to supporting clients in the following areas:
Strategic consultancy, including organisational restructuring post-Covid-19
Fundraising strategy and implementation, including building resilience and project campaigns
Leadership, Governance and mentoring.
With arts organisations facing unprecedented challenges at this time, Gijs is able to offer a valuable mix of practical advice, change management and expertise honed from decades of work with a broad range of stakeholders.  He also brings a sympathetic and supportive ear – something all too often hard to find for arts leaders, especially in small-medium organisations.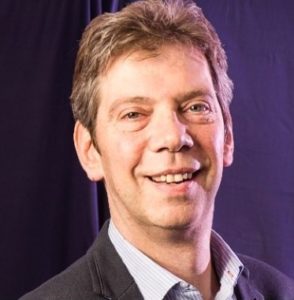 Gijs says:
I'm looking forward to working with my new colleagues at Craigmyle, adding my Performing Arts experience to the significant range of skills and disciplines already there. With Craigmyle's impressive 60-year history I am proud to be part of the team and look forward to working for the benefit of our clients, especially at a time when our support is so very much needed.
To contact Gijs for an informal discussion of how he might support your organisation, telephone 07887 475190 or email gijs@craigmyle.org.uk



Latest News